For Individuals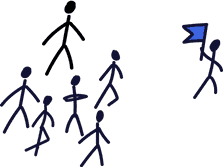 Lead By Example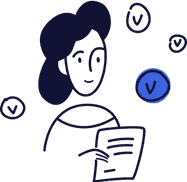 Make It Count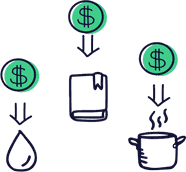 Amplify Your Impact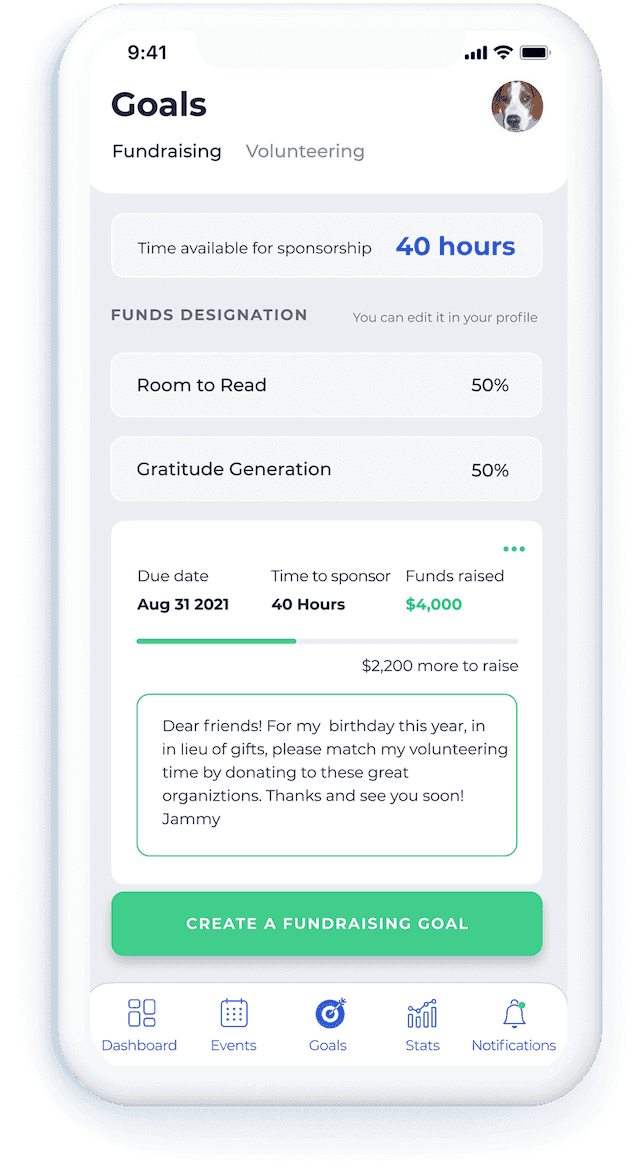 GYW allows you to:
Attract financial support to charities
by volunteering
The time you volunteer can now attract funding to multiple charities of your choice.
Attract volunteering activity by charitable giving

Through donations you can now show support and encourage individuals to volunteer.

Build a track record of your pro bono work and volunteering

You can now record and make public the track record of your volunteering experience.

Manage all your volunteering activity in one place

Set goals, schedule events, keep track and review your personal volunteering activity.

Endorse specific charities and social causes that resonate with you

Bring the spotlight on lesser known charitable organizations, that make a big difference.

Let your actions encourage others

Share your activity with others. Invite friends, family and colleagues to participate, in a way that works for them.

Get the app
from the Apple Store

or Google Play
For charitable organizations
By using the GYW platform, volunteers allow us to provide you with additional resources at no cost.
Receive additional funding, at no cost

Let volunteers be your advocates. Individuals can designate your organization to receive financial contributions, even if they don't volunteer for you directly.

Redefine the "volunteer rejection" experience

Saying "no" when offered help takes effort and is a lost opportunity. Instead, redirect to other volunteering opportunities and offer volunteers to still support your organization as one of the designated funding recipients.

Volunteering activity tracking, at no cost (coming later)

Have access to the activity track record reported by volunteers at your organization. Use it for operational disclosures and analytics.

Access to data analytics, at no cost (coming later)

Have access to up-to-date trends in volunteering activity and charitable giving.

Reach out to individuals who express interest in your organization (coming later)

Have the ability to contact individuals who have volunteered at or have designated your organization to receive financial support.

Get notified about the upcoming free tool for charities
About Us
Good Your Way, Inc. is a public benefit corporation.
We want to support individuals and charitable organizations who invest in the social sector. And in the long term, make it profitable for businesses to be a part of this effort.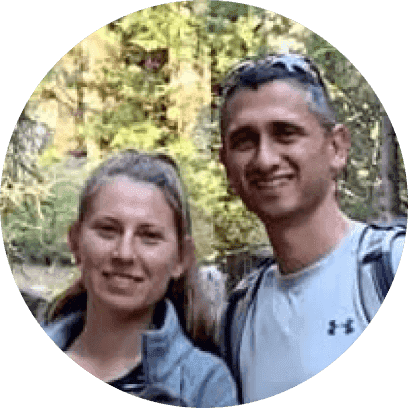 "Personal note: We enjoy volunteering and have been donating to causes close to our hearts for many years. We have always tried to help in a way that worked for us. It is also important for us that our son would grow up with empathy for his surroundings and understand that people do not live in a vacuum, that mutual support and caring are important aspects of our lives.
Over the years, we have asked ourselves many times how our small actions can make a bigger impact, and the idea of GYW was conceived. The idea that supporting people's good will and efforts can be profitable for businesses and made simple for individuals. We invite you to join the movement and do Good Your Way." - Alex & Marina
Why:

Many people and organizations are at the forefront of positive social impact. Be it individuals, non-profit or for-profit organizations. We don't want to dictate how, why, or where others should direct their efforts. Quite the opposite, we value individuals' and organizations' choice, time and effort that go toward what is universally recognized as positive social impact. We want to support, give recognition and amplify your impact.

What:

Empower people and organizations to do good, their way. Our purpose is to make resource allocation for social impact more effective, for all parties involved.

How:

Create a platform, that engages volunteers, donors, for-profit and non-profit organizations, in a win-win relationship that produces measurable social impact. Backed by a novel approach to marketing, branding, volunteer management and social impact analytics. While we act as a self sustainable social enterprise, that can generate sufficient resources and attract top notch talent to achieve our goal.
Download
Our App
Lead by example.
Make it count.
Amplify your impact.
FAQ
Can I create a fundraising event without volunteering?
No, GYW is aimed to fundraise through volunteering. The point is for the donations to match the time and skills you have contributed. Therefore, in order to create a fundraiser, you must have some volunteering time recorded.
What counts as volunteering?
Any way you choose to volunteer your time and skills. It can be organized by a nonprofit but it does not have to be. Any good deed can count. For example, you can clean up a neighborhood, tutor a kid, help a neighbor, pretty much do good Your way. If it is an organized event, with a nonprofit, you can specify this organization when recording the volunteering. Otherwise, simply select "self organized" instead of specifying an organization, when recording your volunteering event with the app.
Do I have to fundraise for the same organization I volunteer for?
No, GYW is designed to allow you to volunteer at one organization and fundraise for the same or different organization, if that is what you want to do. You can also split your fundraising designation across multiple charities. This way you can volunteer locally and fundraise globally.
See all FAQs